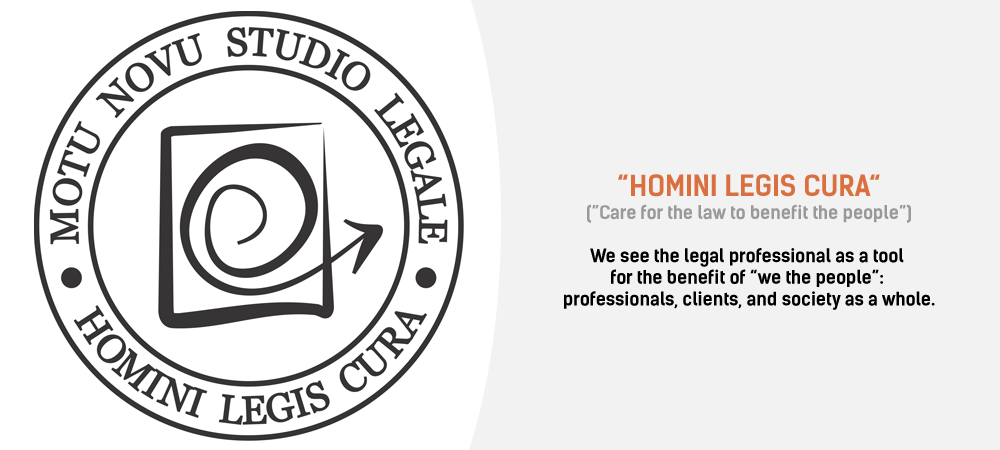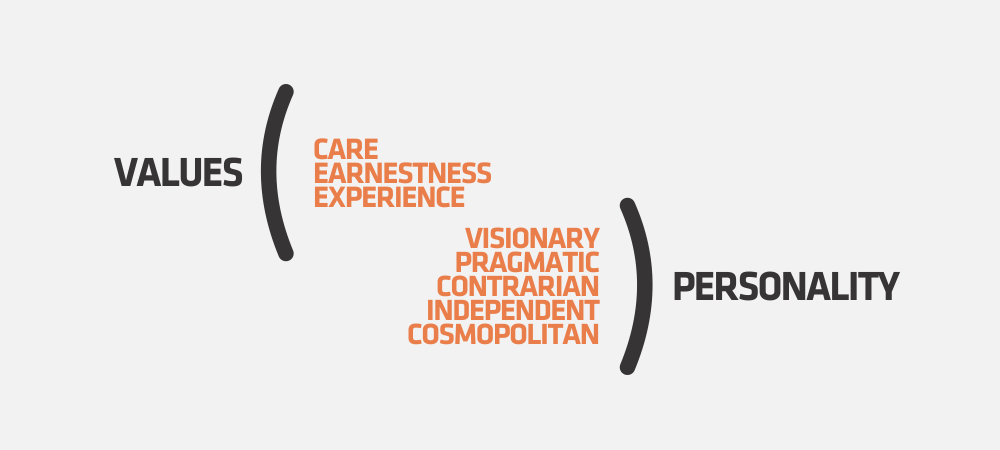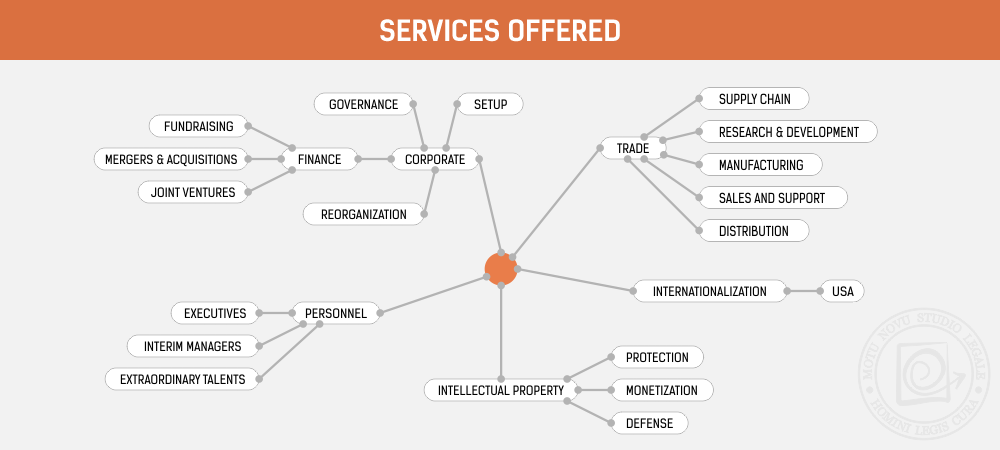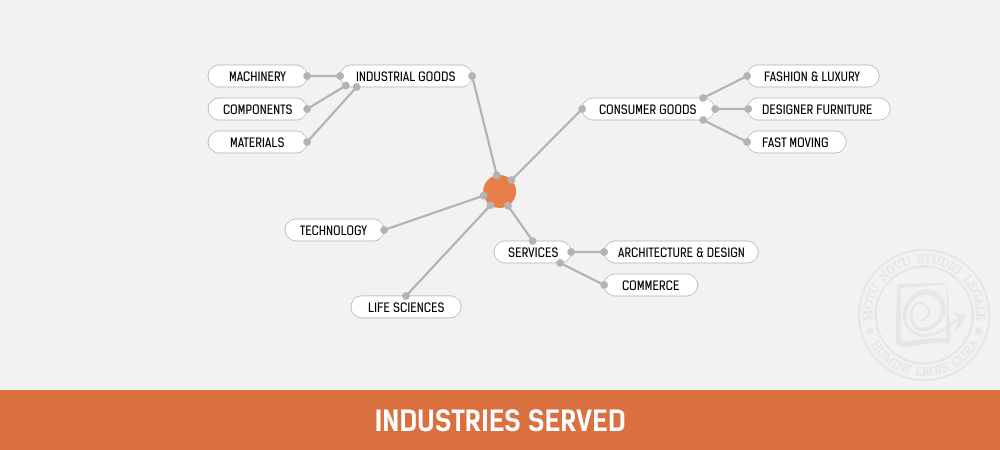 GAMNSL-Home-Industries-EN
Motu Novu Studio Legale is an Italian law firm, set up as a distributed organization and federation, and characterized by a humanist philosophy. It offers corporate and trade legal services to Italian and international businesses and investors.
PROFESSIONALS
Humanist philosophy and distributed federation.
Freedom, growth, and economic rewards.
CLIENTS
Care, earnestness, and experience.
Corporate and trade legal services.